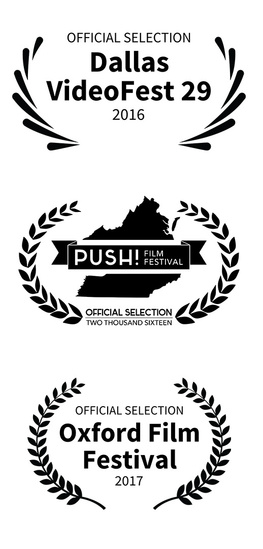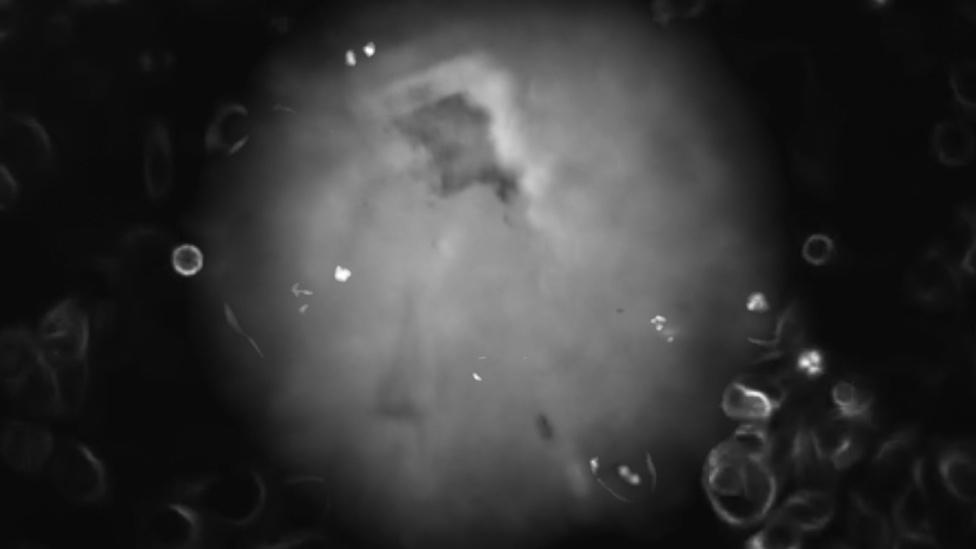 Ode to the Port (2016)
Duration: 4:38
Format: Quicktime file or Blu-ray

The filmmaker, herself, poetically recalls her experience with childhood cancer. She questions the relevance of the details surrounding life, death, loss, survivorship, and survivor's guilt. By the end, she claims that it is this object that holds all of the relevance, and it has followed her through the entire journey.
Preview password and private link available upon request.